Look Good all Year with our Tanning and Make Up Treatments
Tanning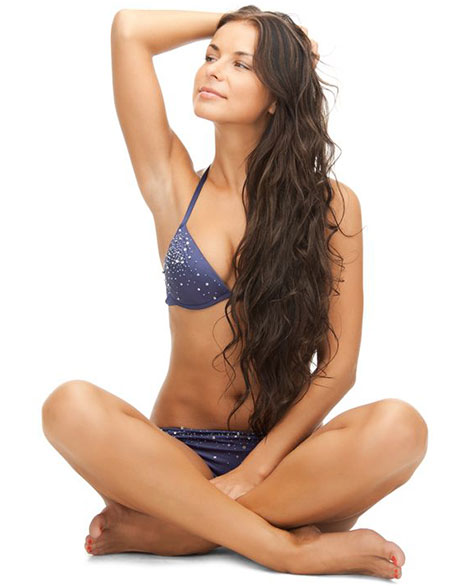 At Eden Beauty we use Fresh Indulgence, an organic tan that leaves a natural flawless finish!
The original blend is more than just a spray tan, it is a luxurious skin conditioning treatment. Blended with the gentlest of natural extracts and cutting-edge complexes, this tan will hydrate and revive the skin, leaving it glowing from the inside out.
The original blend is the first choice for those treating the following client types:
Nut allergy sufferers: unlike most spray tans, Fresh Indulgence Original is made without the use of any nut extracts.

Those with sensitive skin, proven to work with the most sensitive of skins.

Those preferring a subtler initial look, a subtle guide colour suits those who don't like to look like they've just had a tan, right away
FULL BODY – 15 Minutes £24
FULL BODY WITH EXFOLIATION- 45 Minutes £32
HALF BODY – 15 Minutes £15
LEGS ONLY – 10 Minutes £12
How to prepare for the appointment.
Tip 1: Exfoliate. Use an exfoliator and a wash cloth to buff away dead skin cells and flakes before your session.
Tip 2: If you shave or wax any part of your body, ensure you do this the night before to prevent the tan from pooling in your pores.
Tip 3: Do not apply any moisturiser on the day of your tan and be sure to remove any deodorants or perfumes prior to your spray tan session. Any creams or chemicals on your skin will block your tan.
Tip 4: Bring loose fitting clothing to change into after your tan. Tight bra straps or waist bands can rub against your new tan so try to wear baggier clothing for the first hour at least. Remember the instant bronzer will also transfer onto your clothing (don't worry, it won't stain!) so we recommend wearing darker clothes.