Lash Extensions for the WOW Factor
PLEASE NOTE – ALL EYE TREATMENTS REQUIRE A PATCH TEST AT LEAST 24 HOURS PRIOR TO YOUR APPOINTMENT
CLASSIC EYELASH EXTENSIONS
Eyelash extensions are perfect for daily wear or for an active lifestyle.
You can enjoy having longer, more beautiful and thicker lashes 24 hours a day and for weeks at a time without the hassle, inconvenience or the need for mascara.
Full Set   £40
0-2 week infill £20
2-3 week infill £25
3-4 week infill £30
4+ £40
Lash removal £10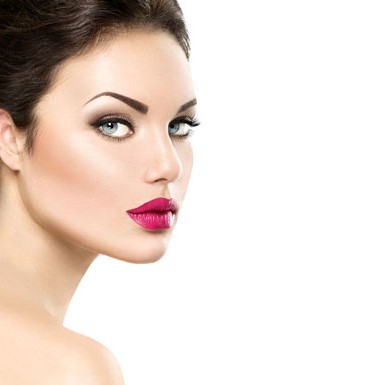 HYBRID LASHES
Hybrid Lash extensions combine the Classic and Russian Volume techniques to create a more unique finish.
Full Set   £45
0-2 week infill £20
2-3 week infill £25
3-4 week infill £30
4+ £45
Lash removal £10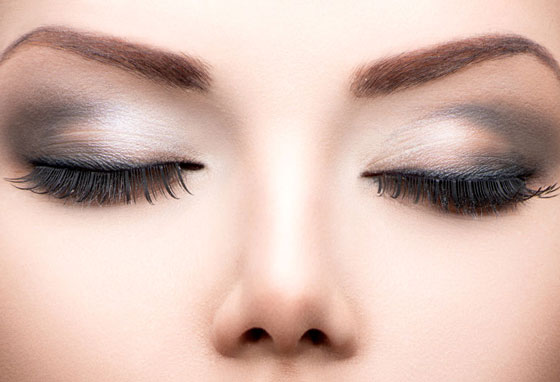 VOLUME LASH EXTENSIONS
Volume Lashes are perfect for clients that do not have a lot of natural lashes or have gaps in their natural lash line. Thinner, lighter lashes are used which flex easier, placing less strain on the natural lash and glue bond. As lashes are lighter, clients should be able to go longer between infill appointments.
3D – 6D Full Set   £60
0-2 week infills £30
2-4 week infills £35
4+ £60
Removal   £12
DIFFERENCE BETWEEN CLASSIC AND VOLUME LASHES
Classic lashes are one lash extension being glued to one natural lash. Volume lashes use lighter lashes enabling us to put up to six lashes on one natural lash without causing any strain or damage to the natural lash.
PREPARATION BEFORE YOUR APPOINTMENT
Caffeine and stimulants may put you in an agitated state – preventing you from becoming still and relaxed during your appointment. Avoid wearing eye makeup to your eyelash appointment. Remove mascara, eyeliner, and other eye makeup beforehand. Also, avoid curling your lashes ─ come with your lashes in their natural state. Bring a contact lens case and saline solution to your appointment if you wear contact lenses. As a safety precaution, you will be required to remove your lenses before the lashes are applied.
AFTERCARE
AVOID USING OIL-BASED PRODUCTS
Read product labels to ensure that the products you are using are "oil-free". Overtime some extensions may begin to separate from the natural lash and the use of oil-based products (both natural and synthetic) can make their way causing the extension to separate more quickly. Important caution: Please do not intentionally use an oil based product to remove your extensions as extensions need to be professionally removed. Oil does not dissolve the adhesive bond and removing your own extensions may cause damage.
WAIT AT LEAST 24 HOURS BEFORE GETTING LASHES WET
This includes showering, splashing water on your face, visits to the sauna/steam room, swimming, and sweating during exercise.
KEEP YOUR HANDS OFF YOUR LASHES
No matter how bad you want to touch them – try and avoid it. Don't rub, pick or pull your lashes to avoid permanent damage to your natural eyelash. Just as plucking your eyebrow hair can cause damage to the root causing it to not grow back ─ the same is true for eyelashes.
CONTRAINDICATIONS TO LASH EXTENSIONS
Conjunctivis.

Styes.

Hayfever.

Dry Eye Syndrome.

Hair pulling disorder