Relax with one of our Signature Body Treatments
REVITALISING BACK TREATMENT – 50 Minutes £25
A super relaxing and revitalizing treatment for your back. This treatment consists of Body Brushing, Cleansing, Steam, Exfoliation, Back Massage, a warming Clay Masque and Body Creams.
INVIGORATING BODY MASSAGE – 60 Minutes £32
Body Brushing, followed by a Full Body Exfoliation using a sea salt scrub. Finishing off with a relaxing Full Body Massage! Leaving your skin refreshed and re-energised!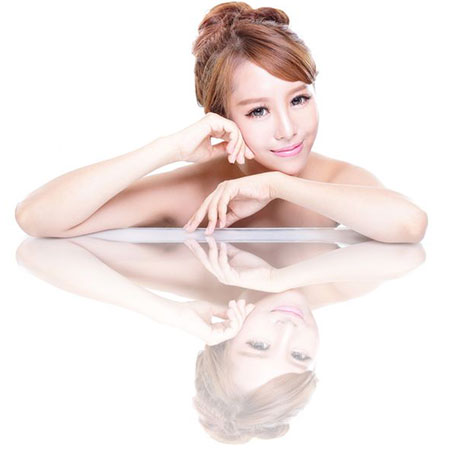 SALT GLOW BODY EXFOLIATION – 25 Minutes £15
A Full Body Exfoliation using a sea salt scrub. Re-energises the skin, improves general circulation and removes dead skin cells leaving the body re-mineralized and silky smooth. Great for before a holiday!
CLAY BODY WRAP – 90 Minutes £46
It activates the blood and lymph circulation to decongest and nourish the skin and body. Perfect for the removal of lactic acid and fatigued limbs.
JOINT AND MUSCLE WRAP – 90 Minutes £46
This wrap offers relief and mobility for inflamed joints and strained muscles. It decongests painful fluid in the joints by reducing inflammation.
CELLULITE BUSTER – 90 Minutes £46
Improves visible signs of congested cellulite in hips, legs and bums. Helps to promote slimming and regenerate tissue deteriorated as a result of accumulated toxins. Includes half an hour on the Ultra-Tone, Dry Skin Brushing Exfoliation followed by a Deep Tissue Massage that helps drain toxins.
FIZZING COCOA BODY WRAP – 90 Minutes £46
A deeply relaxing treatment to soothe the senses and calm the mind using pure cocoa which releases relaxing endorphins. Blended with Algology's pure essential oil this treatment will leave the skin moisturised and nourished.