Enhance your looks with our Eye Treatments
PLEASE NOTE – ALL EYE TREATMENTS REQUIRE A PATCH TEST AT LEAST 24 HOURS PRIOR TO YOUR APPOINTMENT
HENNA BROWS – £22.50 including wax / thread.
The new generation in eyebrow tint and design.
Designed to give an effect similar to permanent make up and perfect for those wanting well defined brows. Henna is vegan friendly and is free from ammonia and hydrogen peroxide making it suitable for sensitive skin.
Lasts 4 – 6 weeks
* Exfoliating the area before treatment is recommended
** A patch test is required at least 24 hours before your treatment.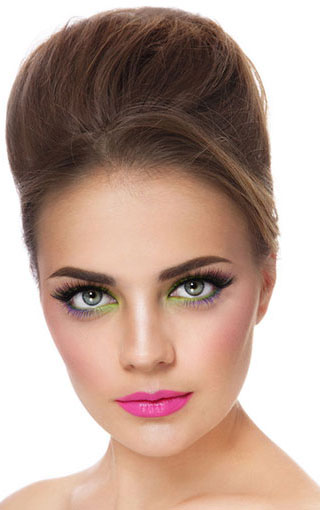 EYEBROW TINT – 5 Minutes £6
If your eyebrows are very fair and look non-existent then eyebrow tinting will give you very natural looking brows to compliment your facial features. If you normally pencil your eyebrows in then this will save you doing so! The tint will generally last between 2 – 4 weeks depending on your exposure to sunshine and other bleaching elements.
EYELASH TINT – 20 Minutes £12
Eyelash Tinting is a process which dyes your eyelashes to make them look darker. Depending on your skin type and hair colour, you can achieve eyelash colours, including black, blue, shades of brown, grey or whatever colour best fits your complexion.
Eyelash Tinting will benefit people that are sensitive to make-up, people who are active in sports (especially swimming) and people who have no time to apply make-up daily. This process is also ideal for people who wear contact lenses as they don't have to suffer putting on mascara any longer!
EYELASH AND BROW TINT- 25 Minutes £17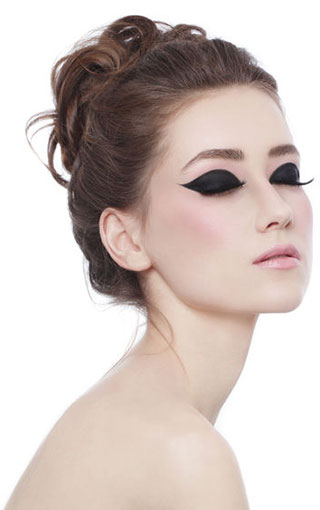 IAPPEAL LASH LIFT – 1 Hour, £31 (Includes Eyelash Tint)
Get length, volume & lift for your natural lashes!
Iappeal Lash Lift can give you longer looking lashes – without the need for lash extensions and can last up to 8 weeks depending on your hair growth. It is one of the essential treatments chosen by many celebrity make-up artists which give that stunning wide-eyed look to your natural lash.
Iappeal treatments are relaxing and gentle

Length and volume for your lashes – the natural way

A perfect holiday treatment with minimal aftercare!
PARTY LASHES – 20 Minutes £18
Party Lashes are great if you have a special occasion coming up i.e. a wedding, to compliment your make-up, or if you are allergic to mascara and eyelash tint. They are convenient if you are going on holiday, as they make the natural lashes appear longer and fuller and add definition to the eye area. Party Lashes last approximately 5-7 days.